We both believe that when two people decide to unite together as one, the moment you realize you want to spend the rest of your life with your companion, that will be one of the biggest and best decisions you will ever make in your lifeitme. Your wedding day will be one of the most memorable and exciting days of your entire life.
Having timeless photographs that tell your story are so important. They are important because these images will long outlive any wedding cake or table piece. The food will be gone, the music the DJ played will be forgotten, and the wedding dress will get put back in the box in the closet never to be seen again..but the wedding album that houses your timeless memories will long survive. Before you know it, your children will be thumbing through its' pages, and so will their children. What better way to help your families beginning live on.
-We believe in love in unexpected places.
-We love the excitement of randomness.
-We love the excitement of love between couples.
-We believe in capturing the moment and emotion as it happens.
-We believe that a wedding is one of the most important events one can experience in life.
-The moment two lives become one. Another chapter closed, only to have many chapters to follow.
-We believe that love should last a lifetime.
-We want to be apart of that process. With a combined 20 years of experience in the wedding industry, we are well quipped to document the priceless interactions, emotions, and memories that will be made on your special day.
We cannot wait to work with you.
f3 Studios Photographers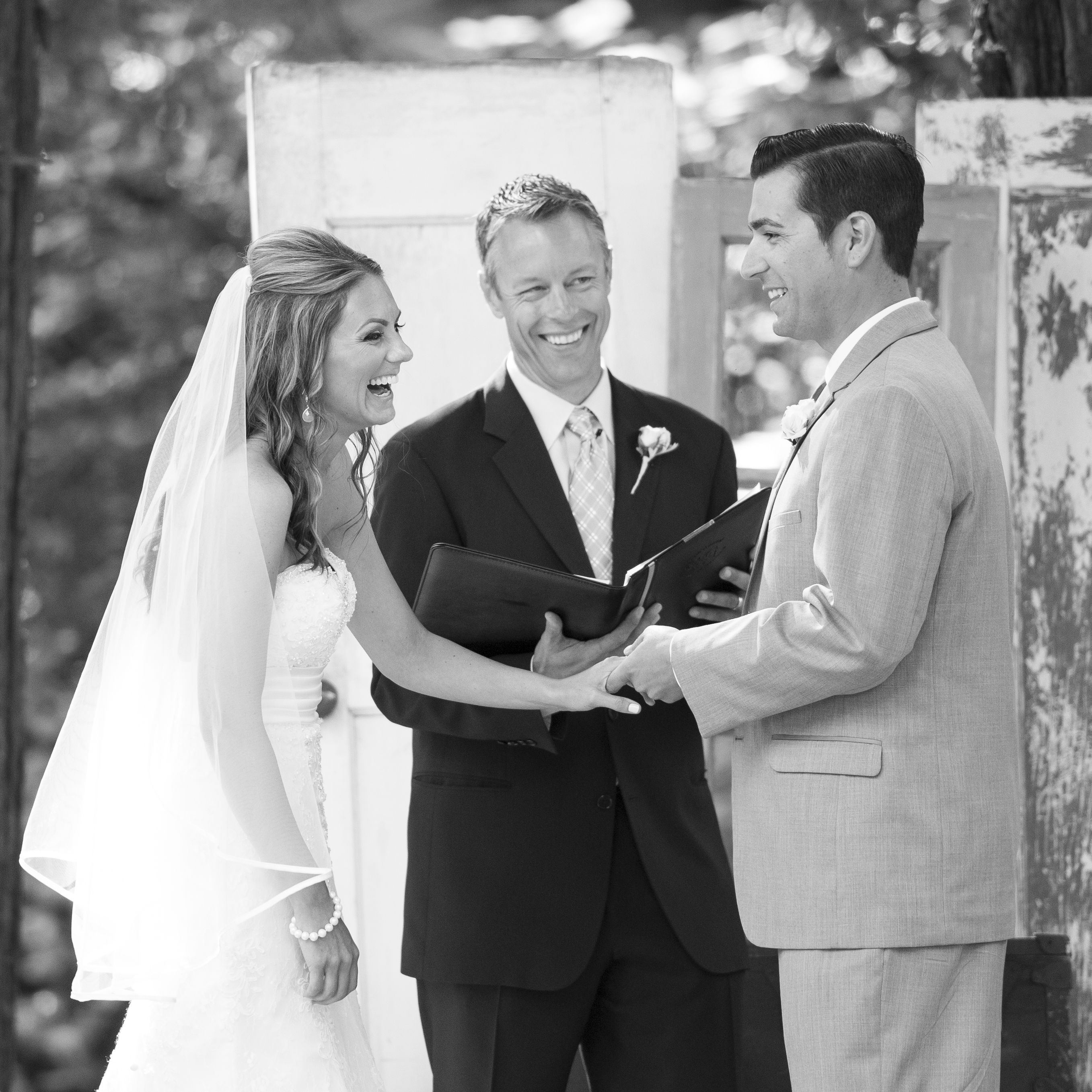 The Process.
You've found us! We are eagerly awaiting to meet you if we haven't already met yet! If we haven't met yet we typically try to meet all of our couples for an in-person meeting prior to your wedding date to ensure we get a good start on the timeline and so we can get to start to understand the dynamics of the day.
We prefer to meet you in-person if possible! But consults over skype or phone are also available.
We frequent Los Angeles (not billed) and are available for destinaitions world-wide.